L-Nutra Health for Diabetes is a powerful nutri-technology that unlocks the body's own rejuvenation system to reduce medications and bring diabetes remission within reach
L-Nutra Health was founded based on THE
DISCOVERIES MADE BY Professor Valter Longo
Named by Time Magazine to be one of the Top 50 most influential people in health care in 2018, Dr. Valter Longo is a Professor and the Director of the Longevity Institute at the University of Southern California. He's authored the best-seller The Longevity Diet, given Ted Talks on the subject, published roughly 150 scientific research papers, and launched his own non-profit foundation.

Dr. Valter Longo's pioneering research bridged important pathways now widely recognized to regulate aging and age-related chronic diseases.
L-NUTRA HEALTH FOR DIABETES
Research and Development
The time has come to make diabetes remission the new end goal. In fact, most professional societies now acknowledge diabetes remission as the new standard of care.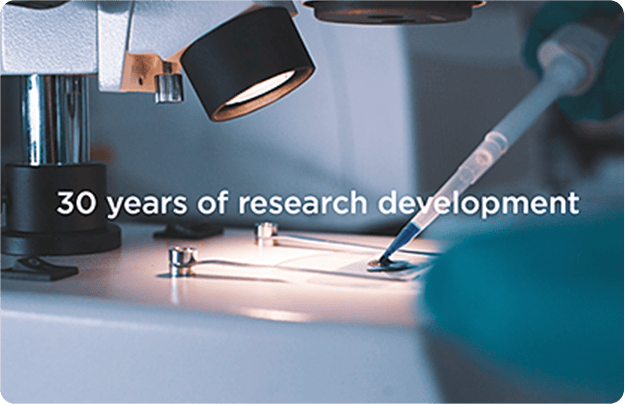 30 years of research development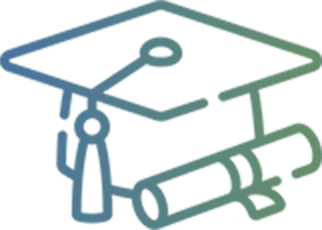 18 universities around the world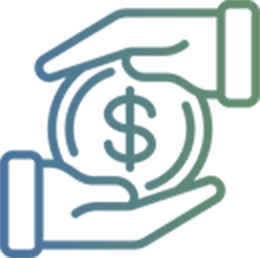 $48M in research grants including funding from the NIH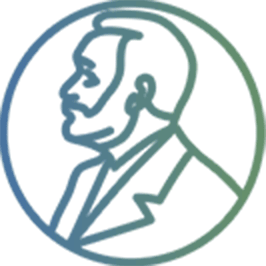 Validation by the 2016 Nobel Prize for the discovery of autophagy
L-NUTRA HEALTH FOR DIABETES
REMISSION IS NOW WITHIN REACH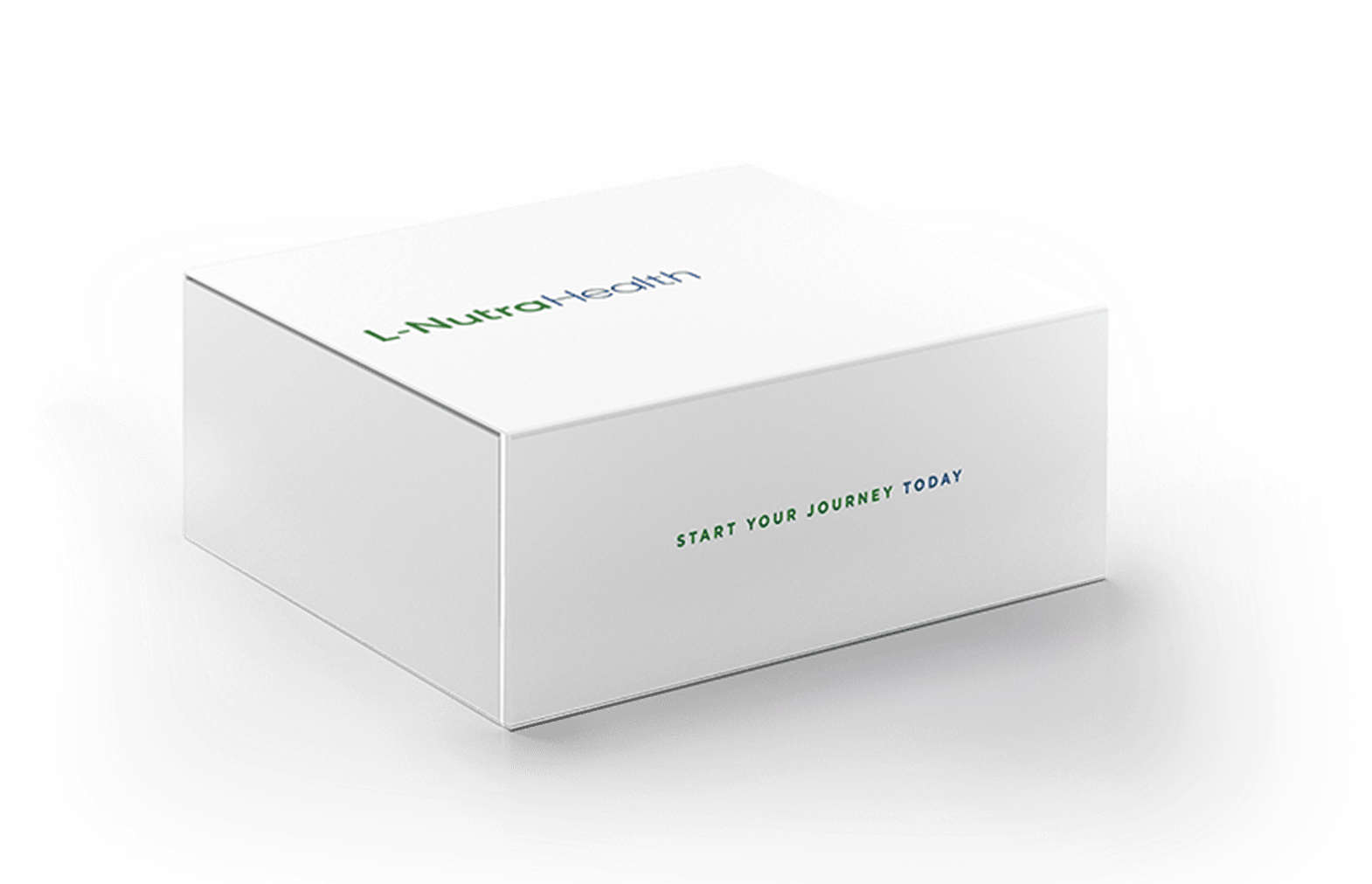 L-Nutra Health for Diabetes is centered around a monthly 5-day regimen of scientifically formulated, plant based FMD Nutrition and a robust support system that keeps focus and motivation for the new end goal - remission of diabetes.